KBS's "Romance Town" reveals that their sets cost $1.5 million USD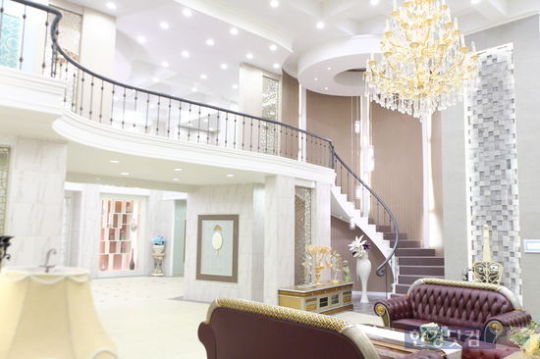 The set of KBS's "Romance Town" has been revealed to have cost a whopping $1.5 million USD!
The homes that are used in the drama are sets created in Ansung, and as the drama focuses around a wealthy town of the well-to-do, producers spared no cost in creating the perfect set both inside and out.
To put it in perspective, this is six times the amount a regular drama spends on sets, and is considered to be on level with blockbuster movies. The interior designing for one kitchen room alone cost $110,000 USD because every furniture piece was flown in from Italy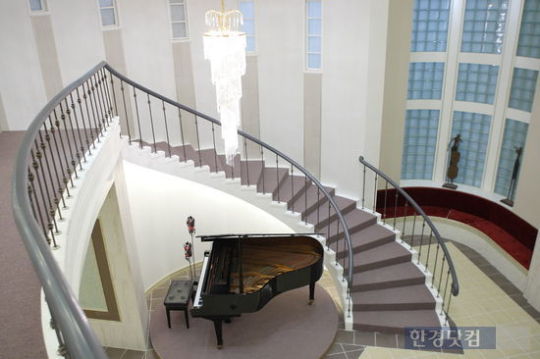 Every home is also said to have its own concept fit to the owner's tastes. The home Sung Yuri is a maid for was done under the 'semi-classic' concept that features a luxurious yet trendy look.
All of this took about six months to produce by Lee Kang Hyun, who's known for creating the sets for "Baker King Kim Tak Gu" and "Bad Guy." He commented, "I paid more attention to detail to this set than any other sets I've ever worked on."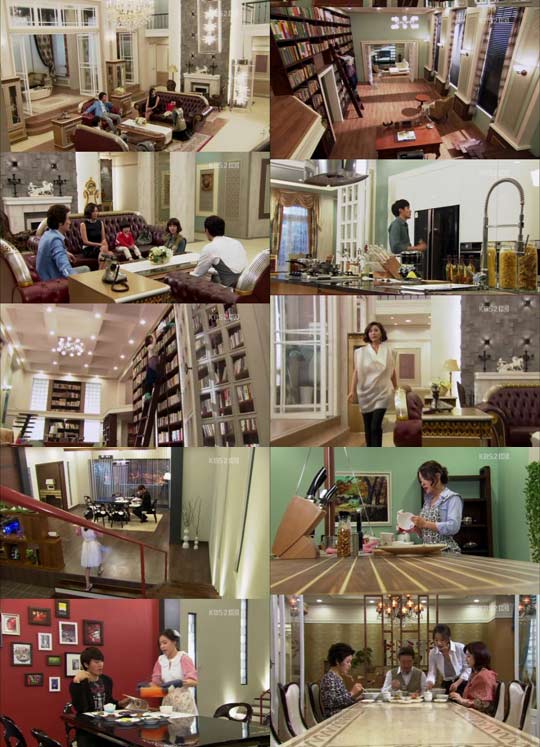 Source + Photos: Hankyung via Naver
Credits:allkpop.com
~~~~~~~~~~


tumblr
twitter
facebook
livejournal